Mission
Our vision
We refer to our school's vision as 'The CoPASS Landscape'.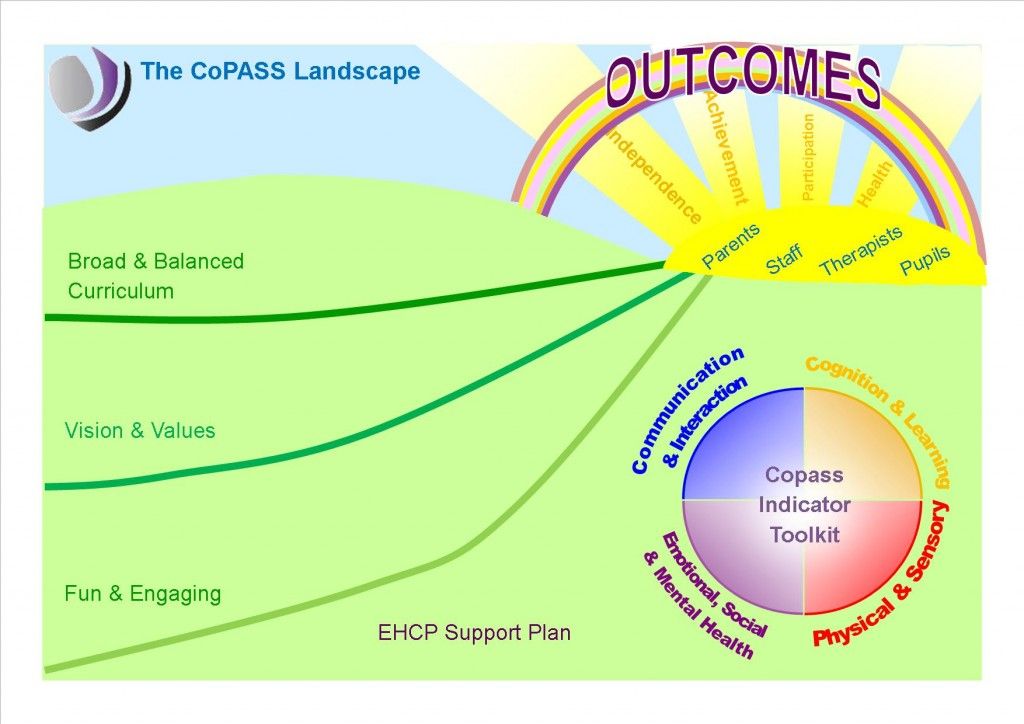 Our mission

We strive to provide all of our pupils with equal opportunity to achieve our outcomes below.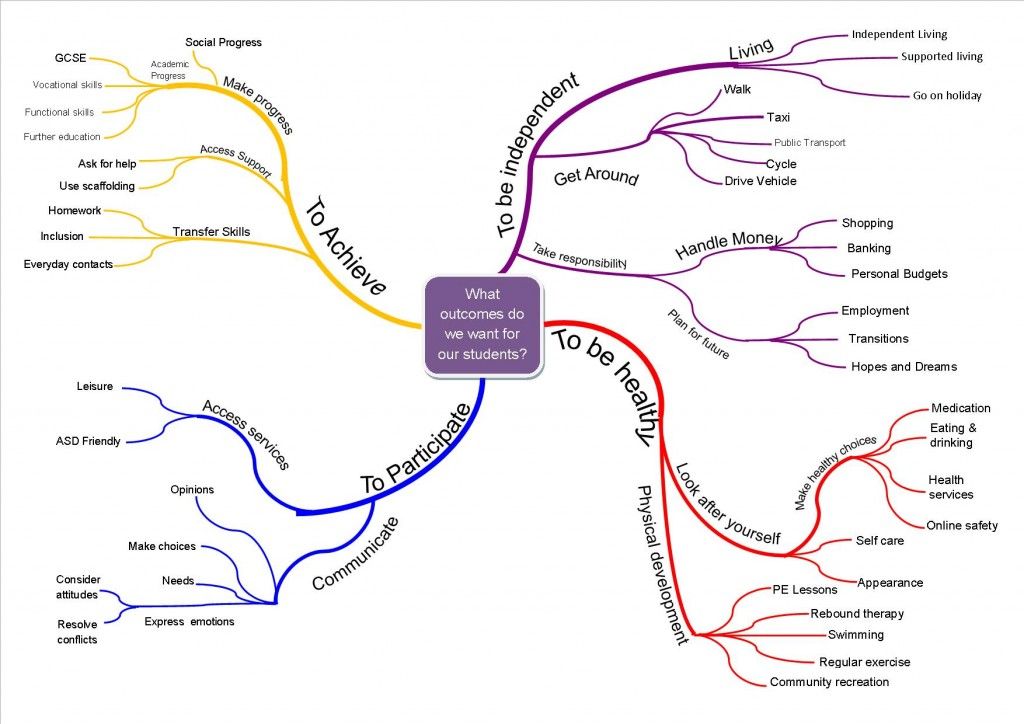 Progress and Achievement
We have developed and indicator toolkit to inform progress and achievement which encompasses all aspects of child's profile.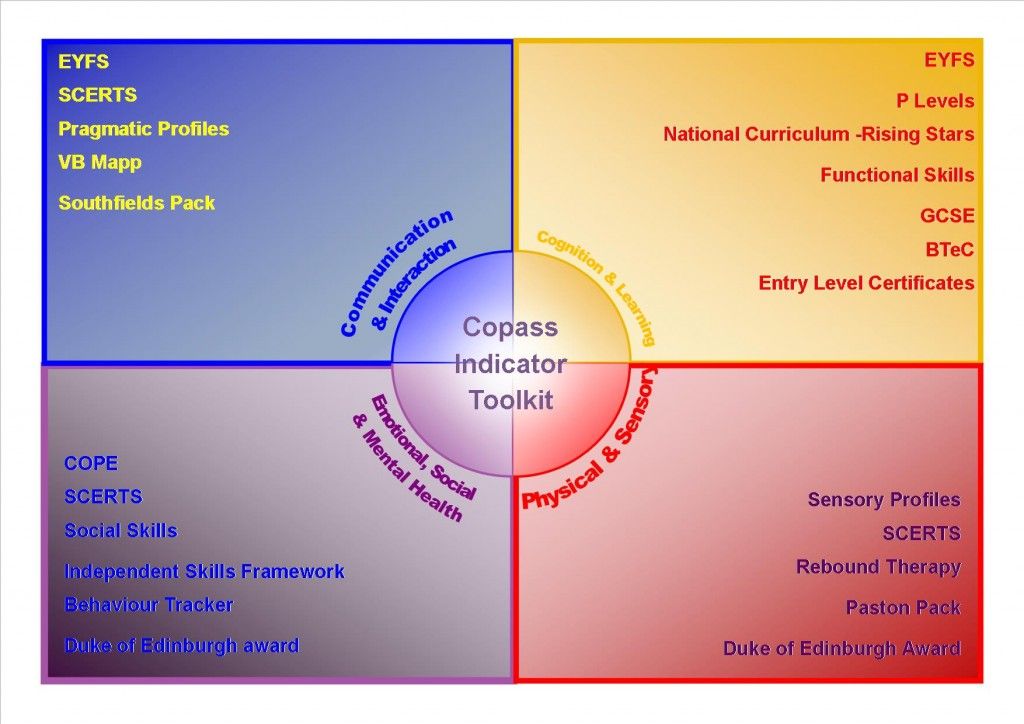 This is monitored through a cycle of person centred progress updates.