Published Pupils - Spooky Sagas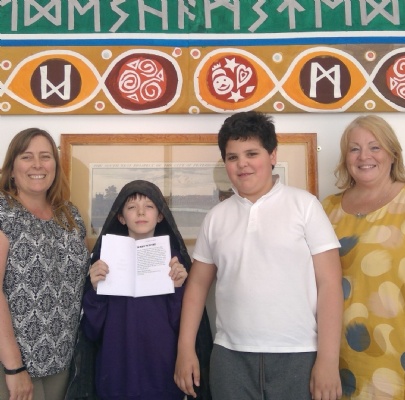 Pupils from Yr6 have been working hard writing spooky short stories in the hope that their creations would come to life in the Cambridgeshire Edition of Spooky Sagas.
Renato and Oliver entered the competition run by Young Writers hoping and dreaming of success. So you can imagine all our delight when the boys received the news that they would be published writers for the first time! Fantastic news and we are all so proud of them and their achievements. If anyone is interested in purchasing a copy please follow the link for more information https://www.youngwriters.co.uk.