*5 Rating Maintained!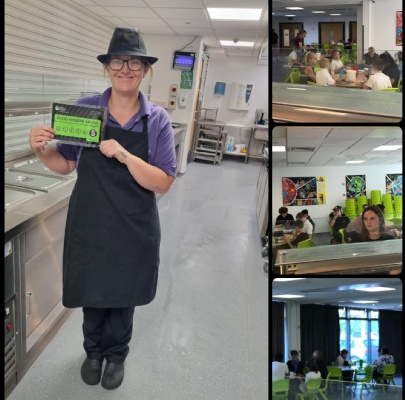 On Monday 11th September 2023 our catering team and kitchen had a visit from the Local Authority's Environment Health Officer (EHO) for a review and inspection.
The Food Hygiene Rating Scheme gives businesses ratings from 5 to 0. A rating of 5 means that hygiene standards are very good.
We are proud to say that we maintained our 5* rating!
Well done to Mrs Jackson and the rest of the catering team!