Careers Education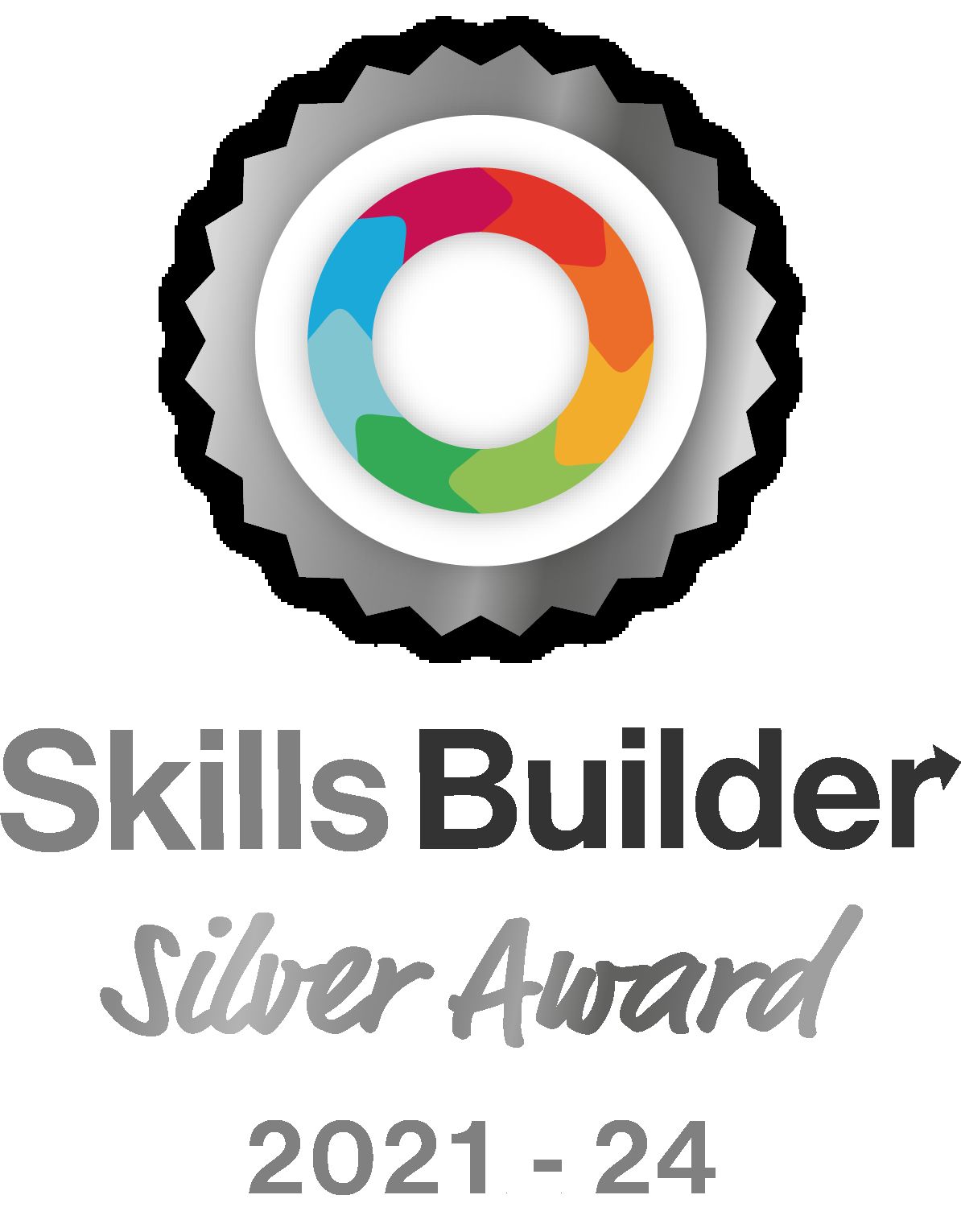 Careers Education Information Advice and Guidance at Medeshamstede Academy is led by Mrs C. Toshack. She is available to provide you with careers education, information and guidance to help you realise and fulfil your potential. Mrs C, Toshack is supported with coordination and administration of the programme by Miss C. Jones.
If you have any queries or wish to discuss career opportunities at Medeshamstede Academy please contact our principal on 01733 821403 or: careers@medeshamstedeacademy.org
All year 10 and 11 students are offered independent guidance from a L6 qualified adviser, the academy uses Changing Education as their provider.
Overview of careers programme:
We pride ourselves on our careers provision at Medeshamstede Academy. We aim to provide every child with the knowledge, skills and confidence to support them with their chosen career aspiration in preparation for adulthood and lifelong career planning/management skills. We work collaboratively with Talentino and The Skills Builder Partnership to embed careers into our curriculum and ensure that all students have equity of opportunity.
Our provision for CEIAG 4-16 includes:
The opportunity to develop and demonstrate essential skills that are transferable for work and life.
In primary and KS3 Careers education is focused on developing confidence and independence skills as well as creating world of work moments within the classroom so students understand clear career links within the curriculum
Individual careers meetings with a careers guidance professional designed to help students realise and fulfil their true potential.
The chance for students to meet external providers from colleges, universities and employers to give clear ideas and options of the pathways available to them.
Development of work ready skills including C.V and Interview masterclasses.
Take part in extended enrichment activities outside the classroom environment.
Students will be given the opportunity to gain work experience to compliment their studies to provide further insight into the labour market and support their personal statements
At Medeshamstede Academy we review our CEIAG programme annually, the next review date is May 2023.