Cookery
Whilst self isolating at home, many of our pupils have been busy preparing delicious meals in the kitchen.
Josh has made a delicious pasta carbonara bake and a casserole.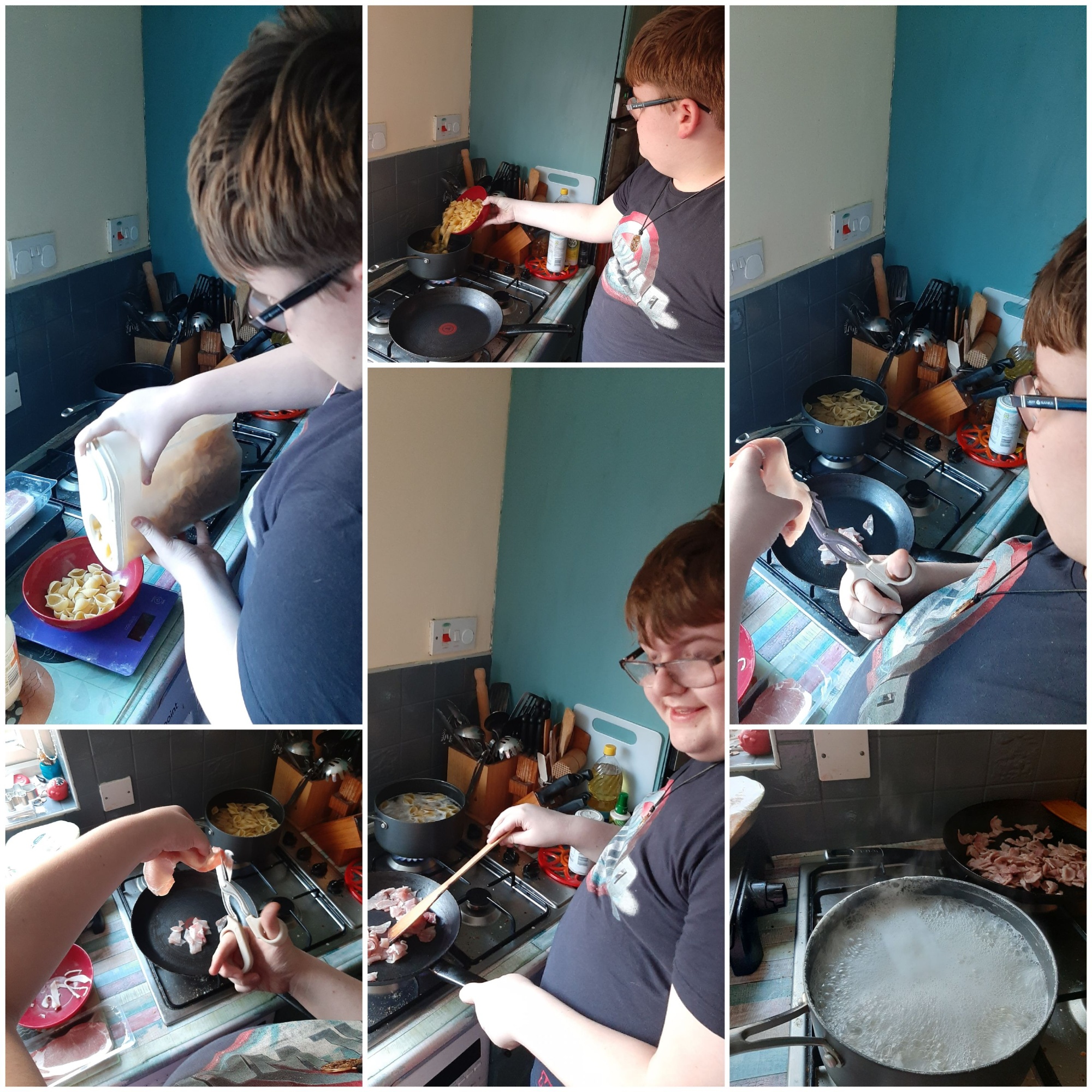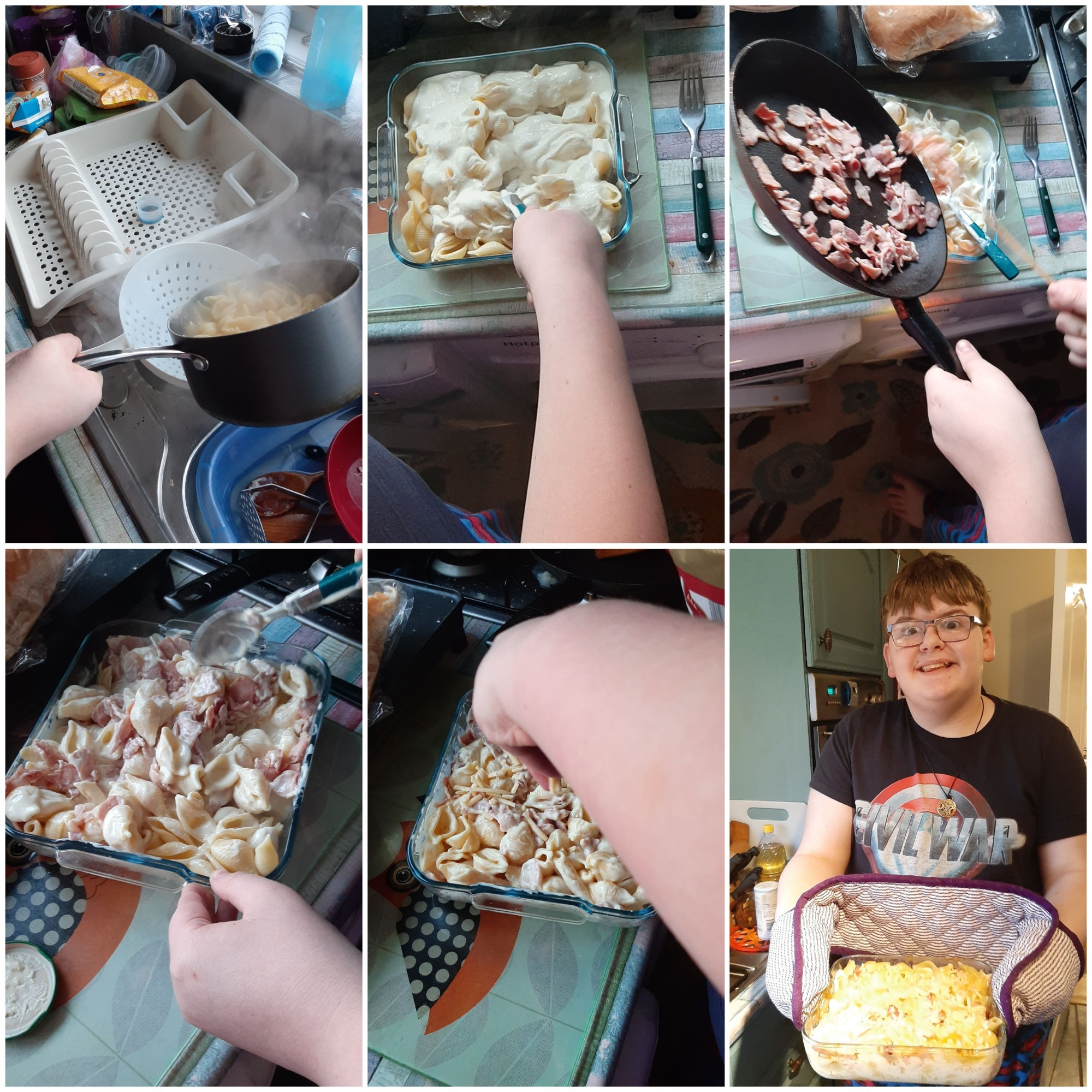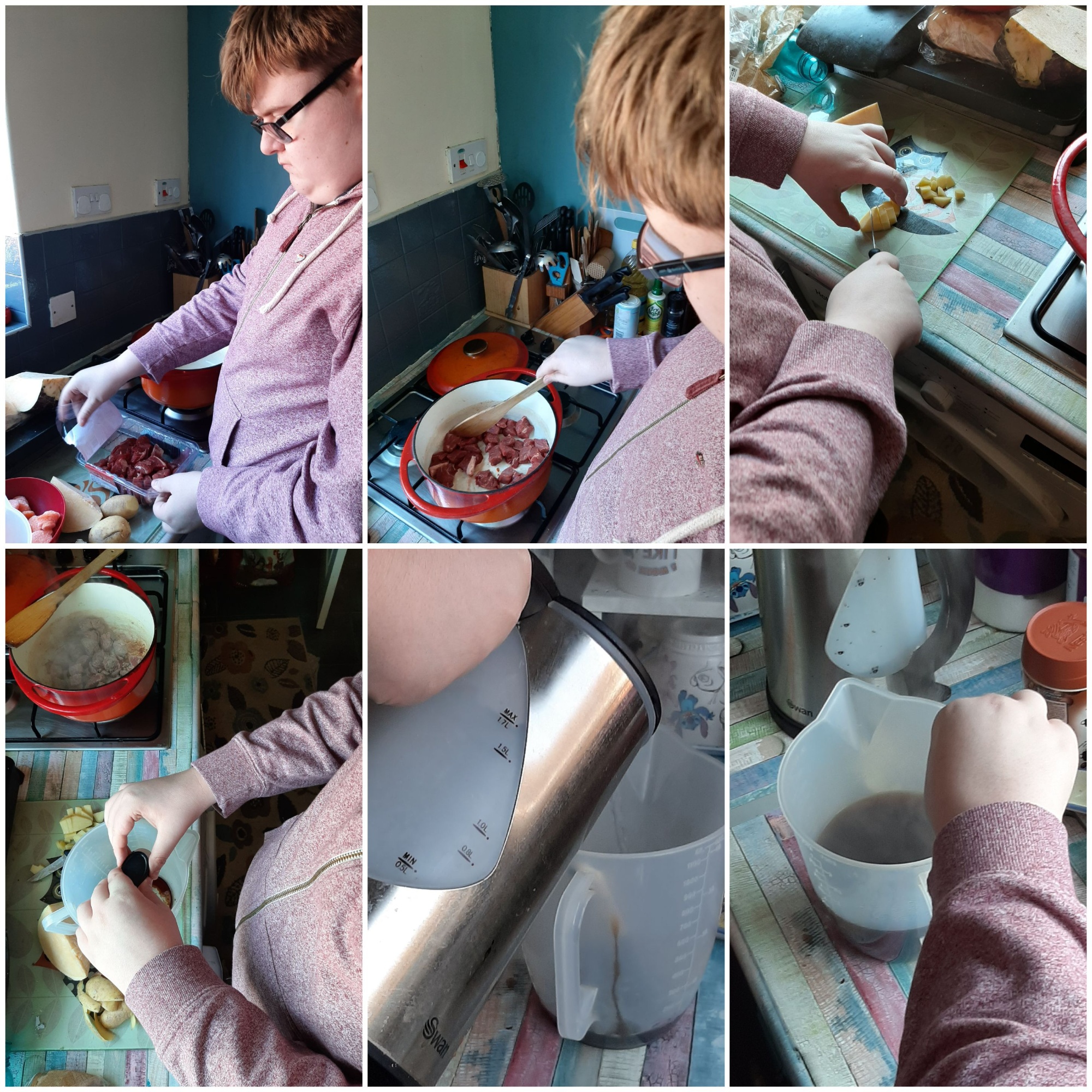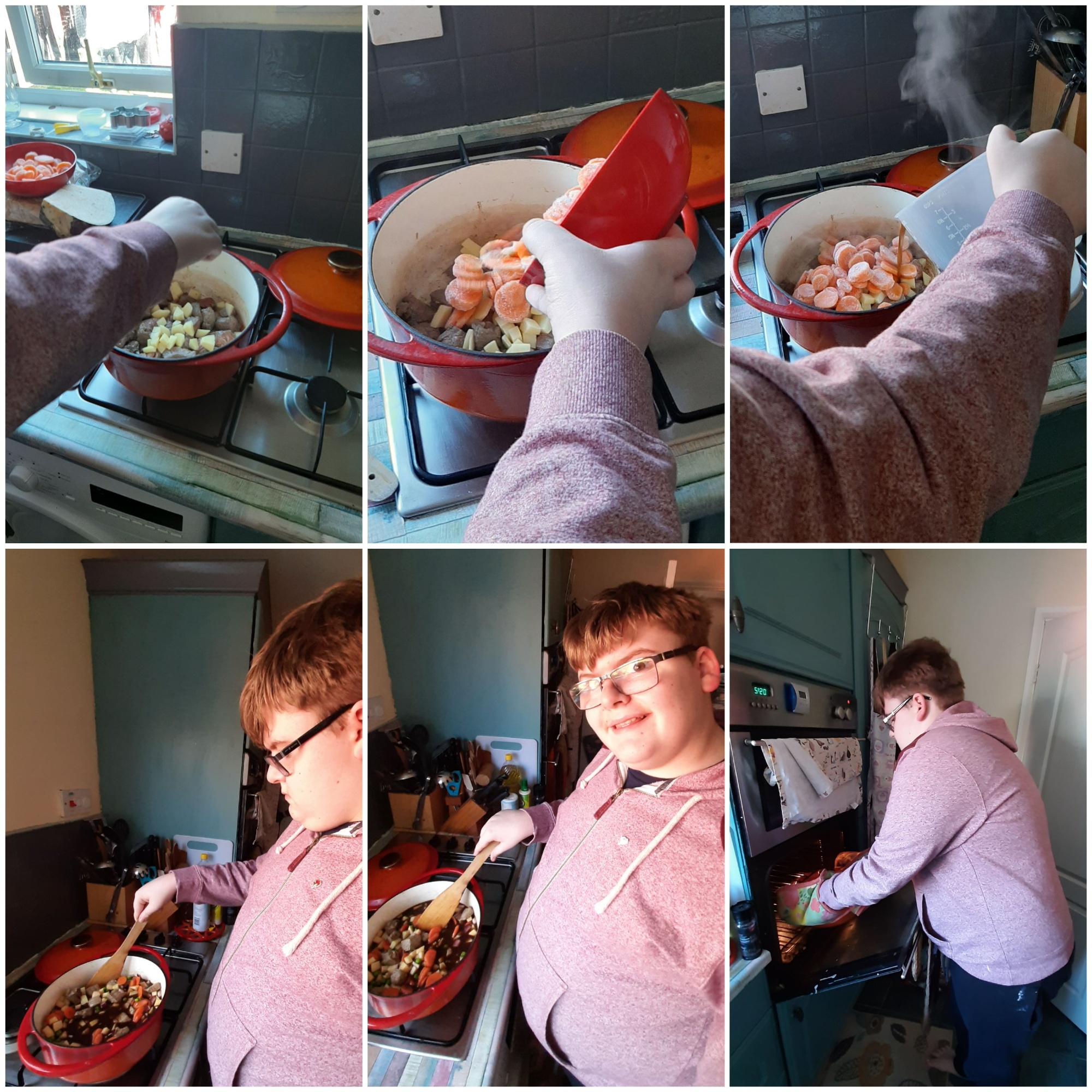 James has been busy making Moroccan Chicken Carrot & Cherry Tomato Tray bake.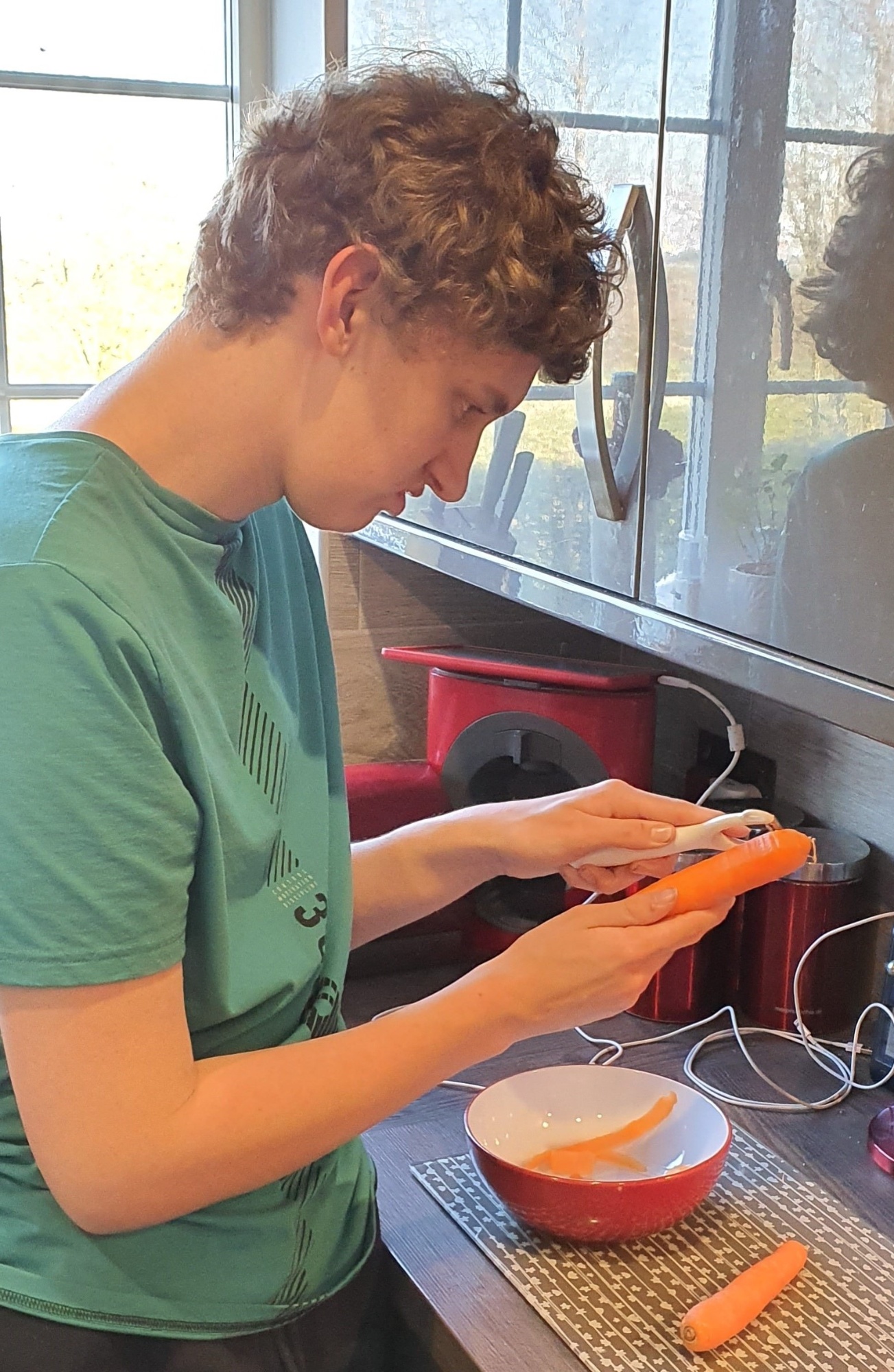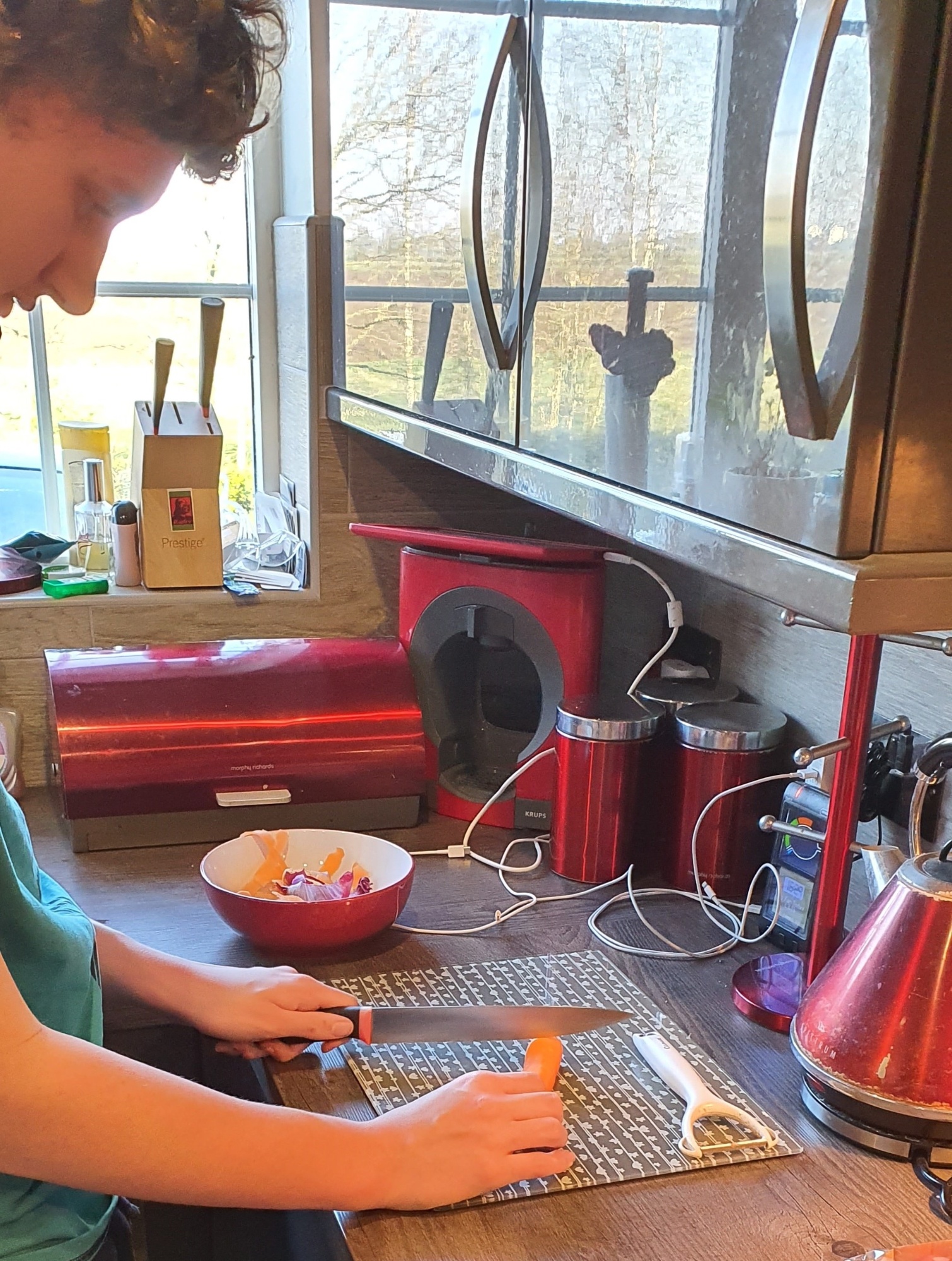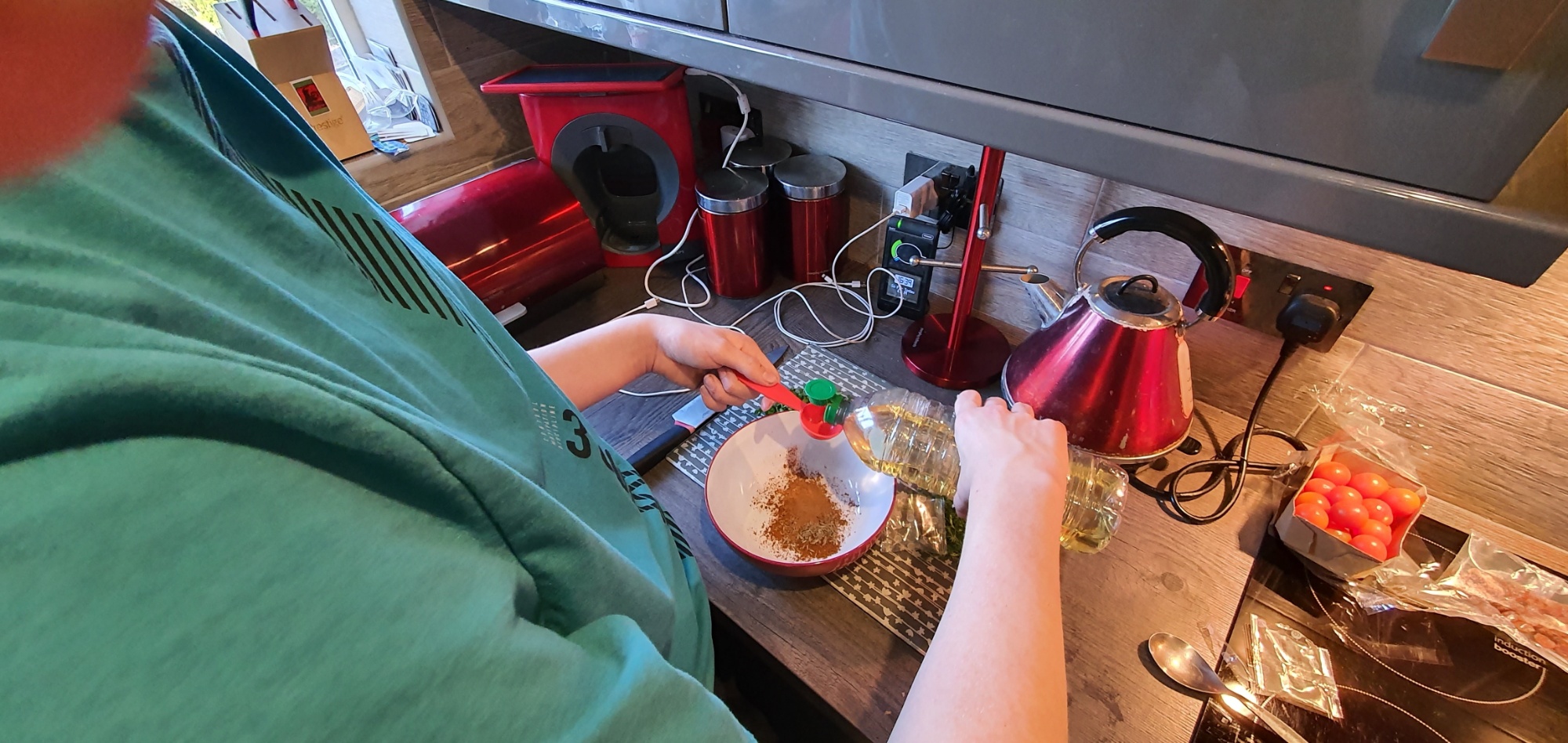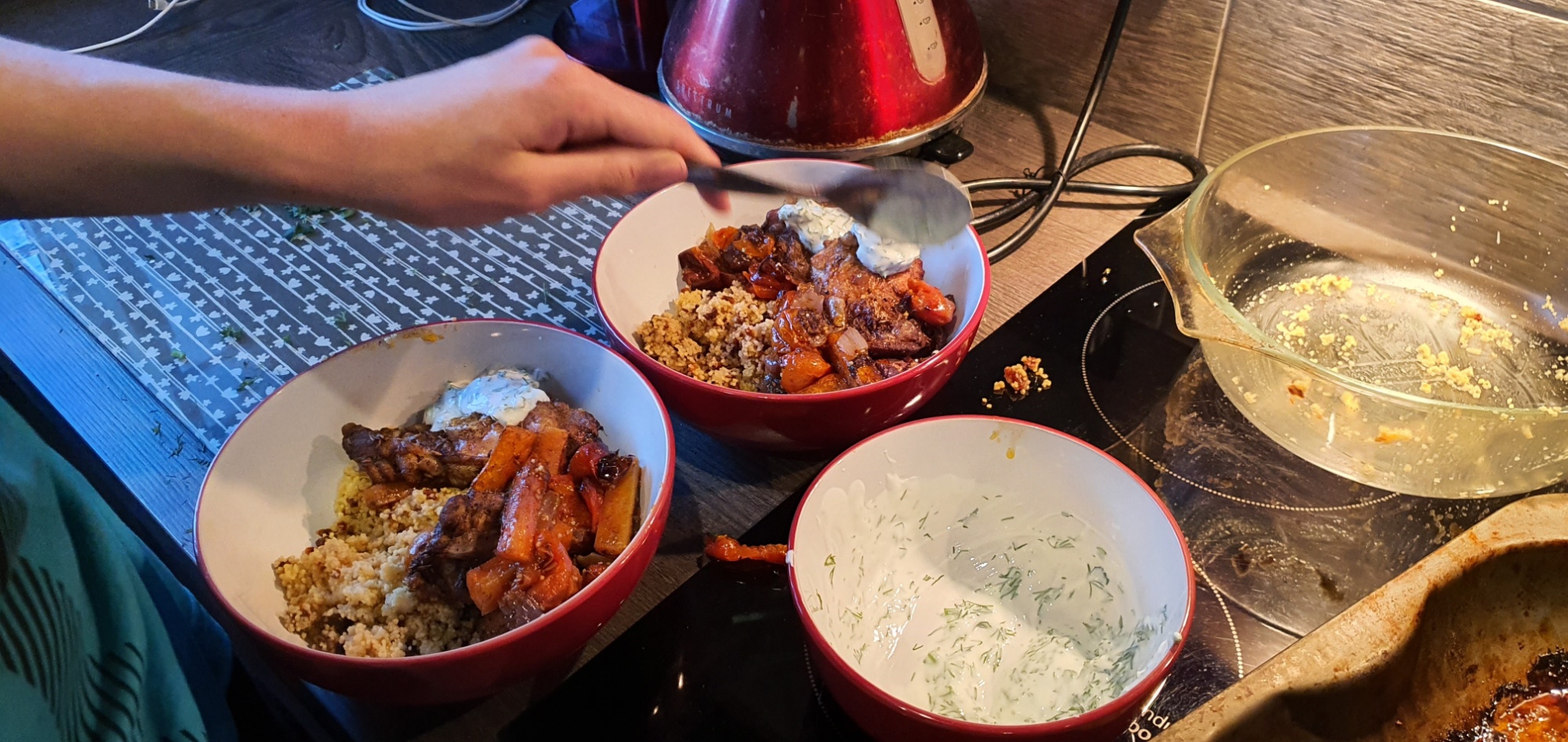 and Georgie has been making sausage meatballs in tomato sauce.