Cookery
Whilst self isolating at home, many of our pupils have been busy preparing delicious meals in the kitchen.
Josh has made a delicious pasta carbonara bake and a casserole.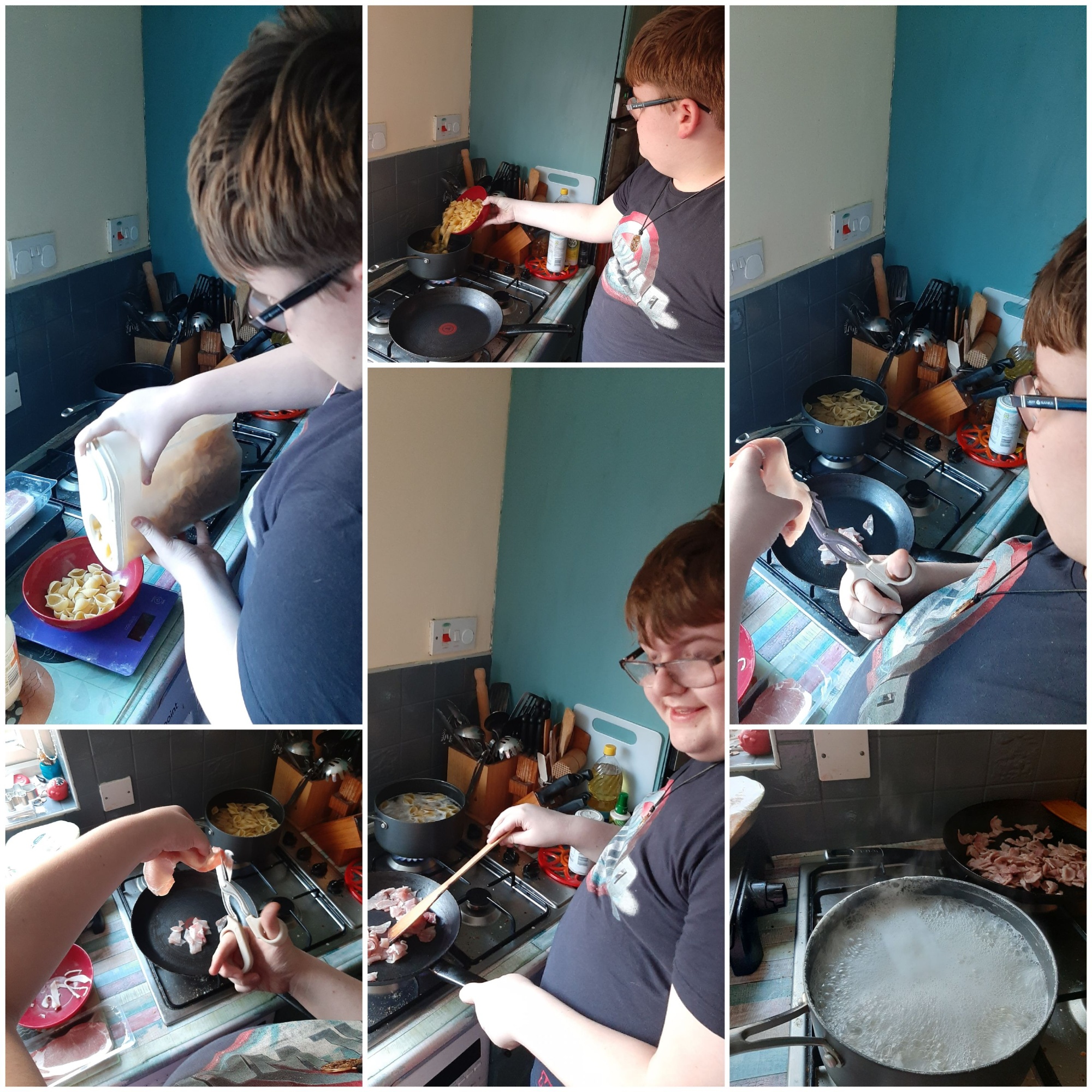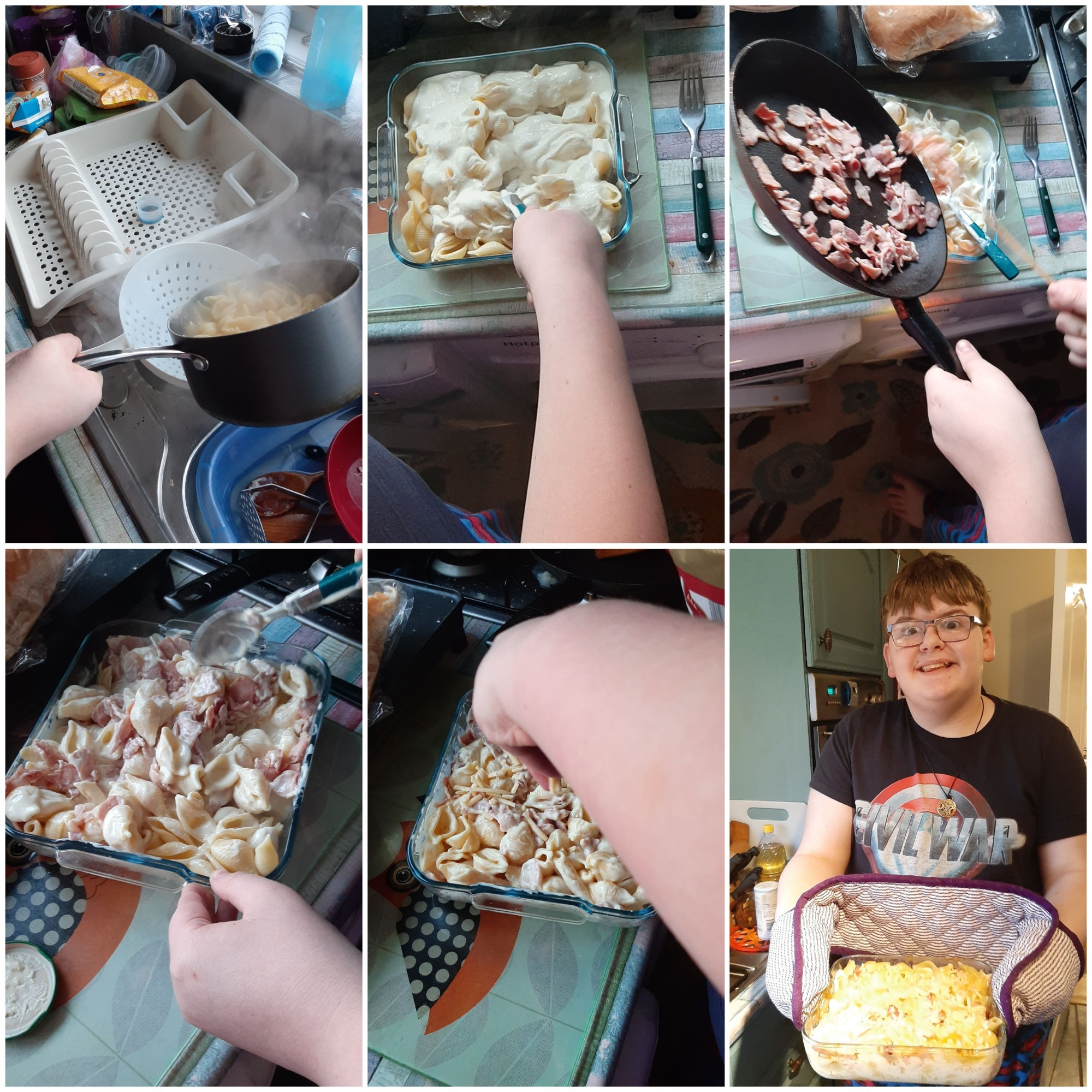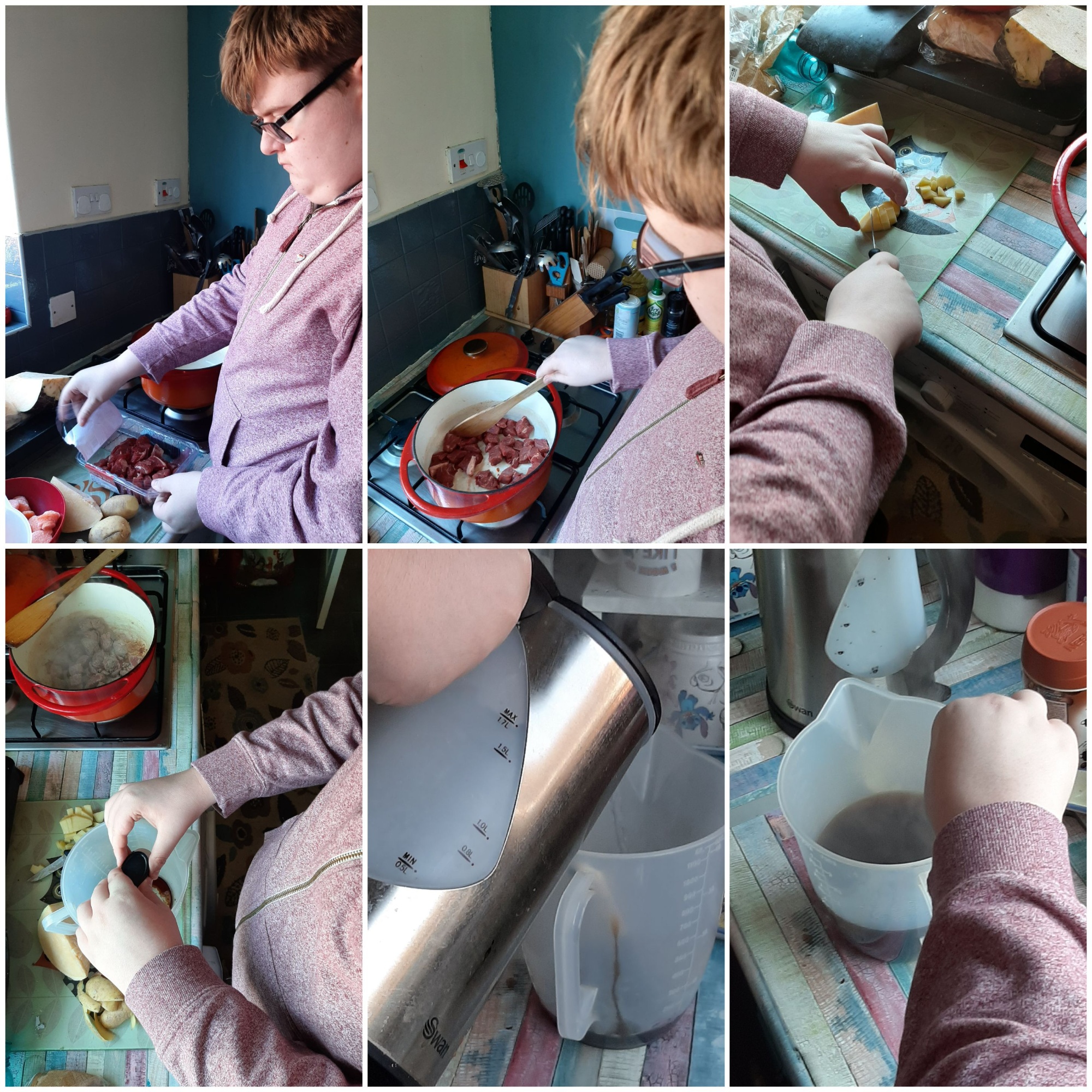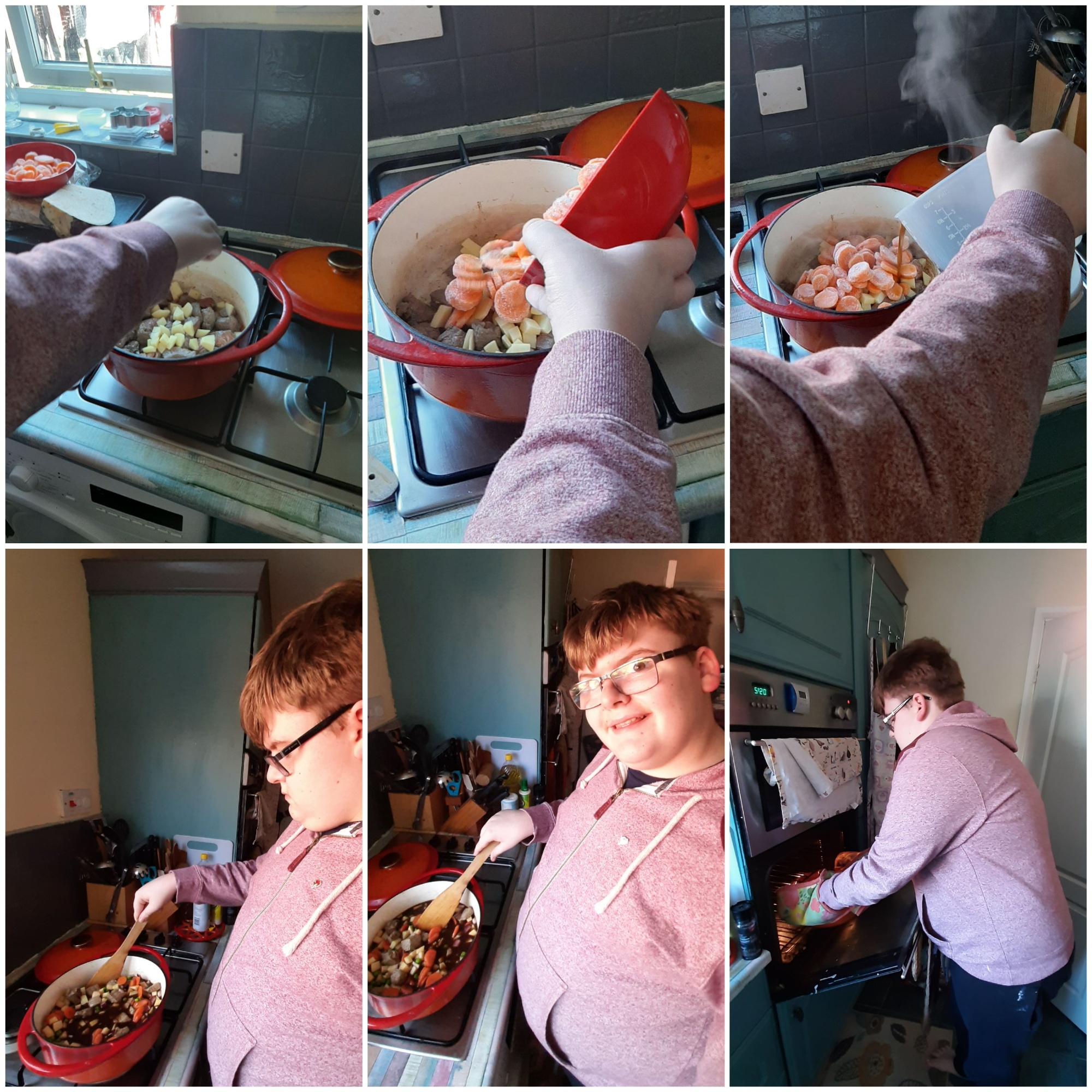 James has been busy making Moroccan Chicken Carrot & Cherry Tomato Tray bake.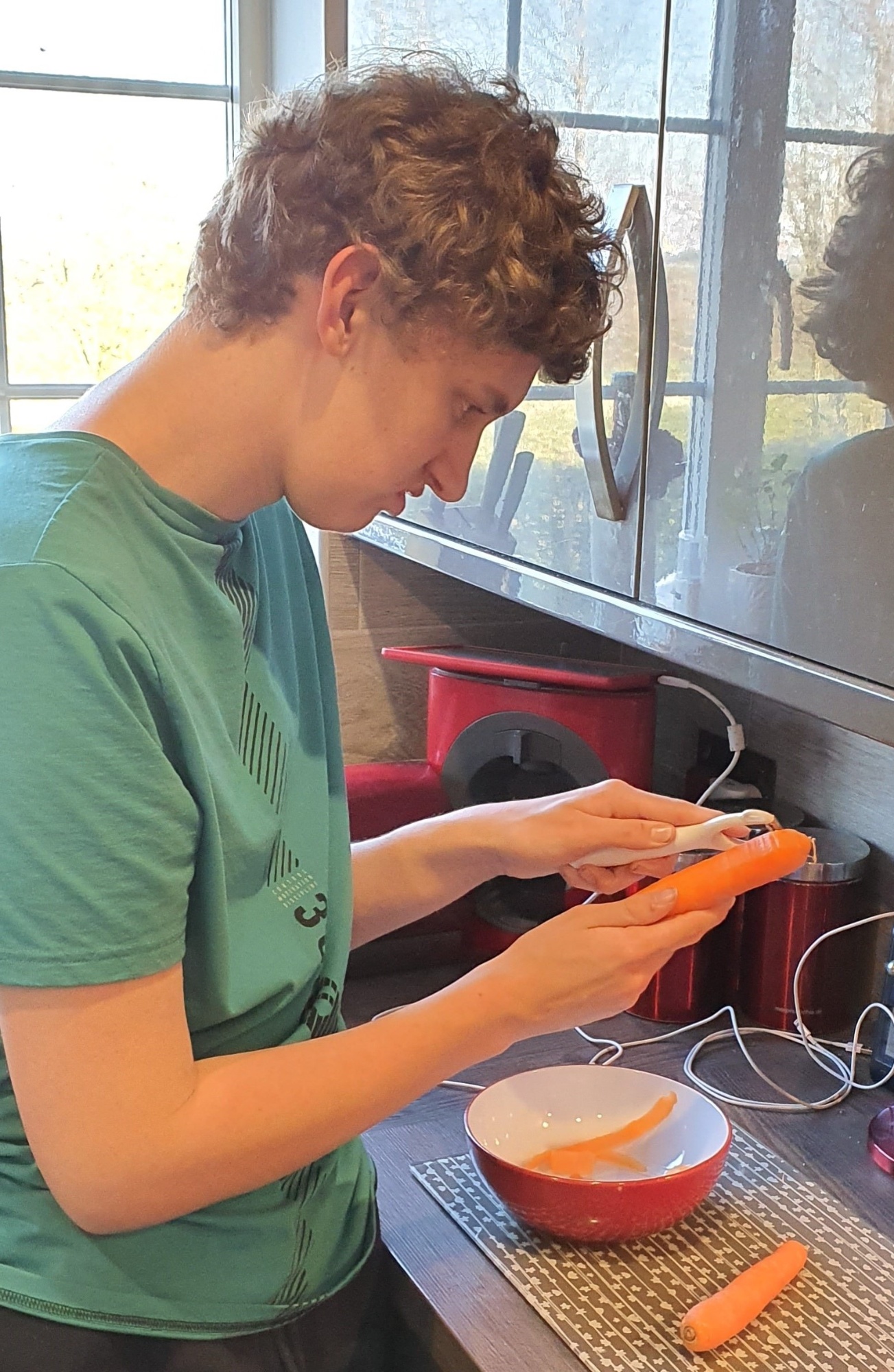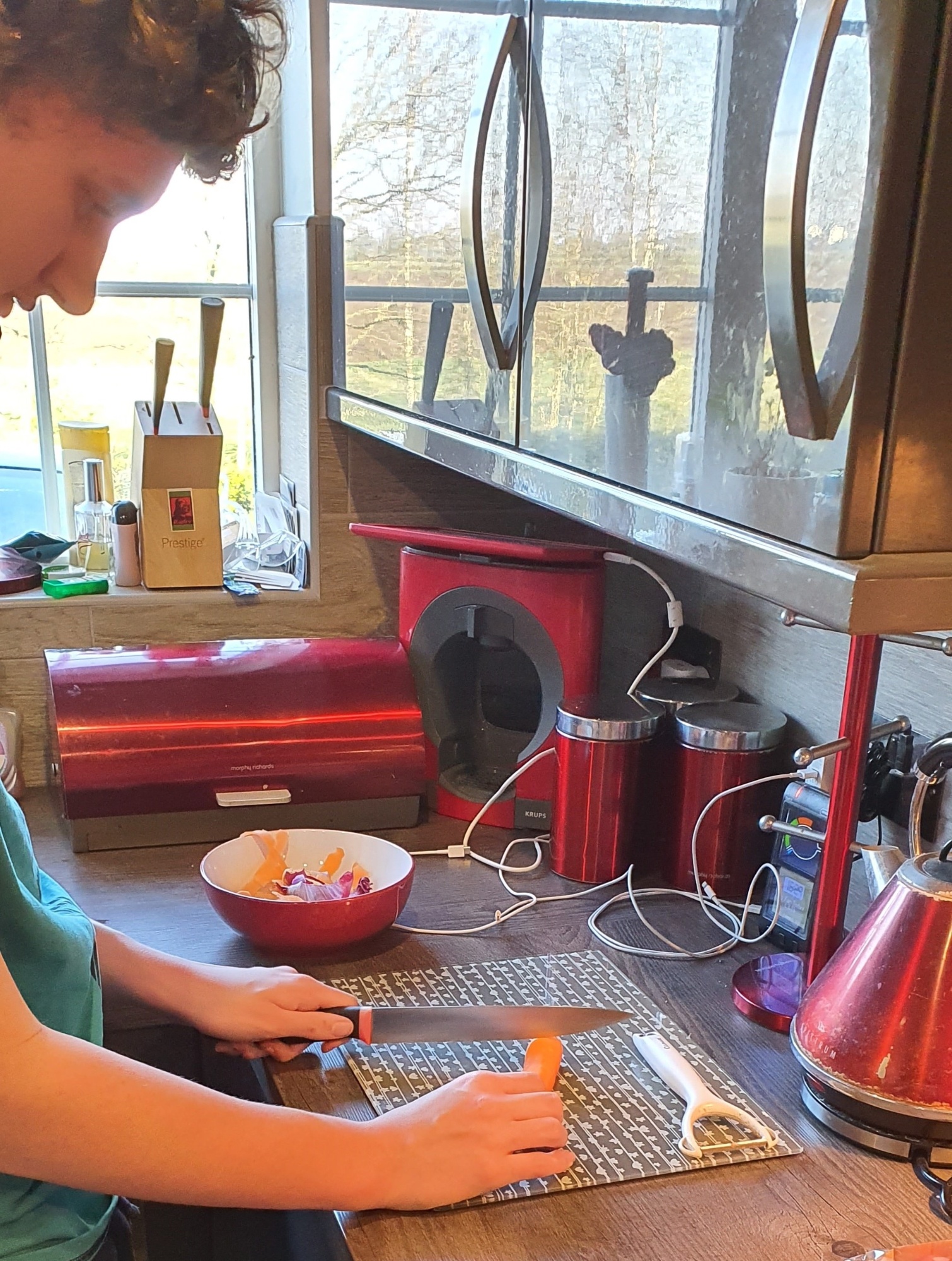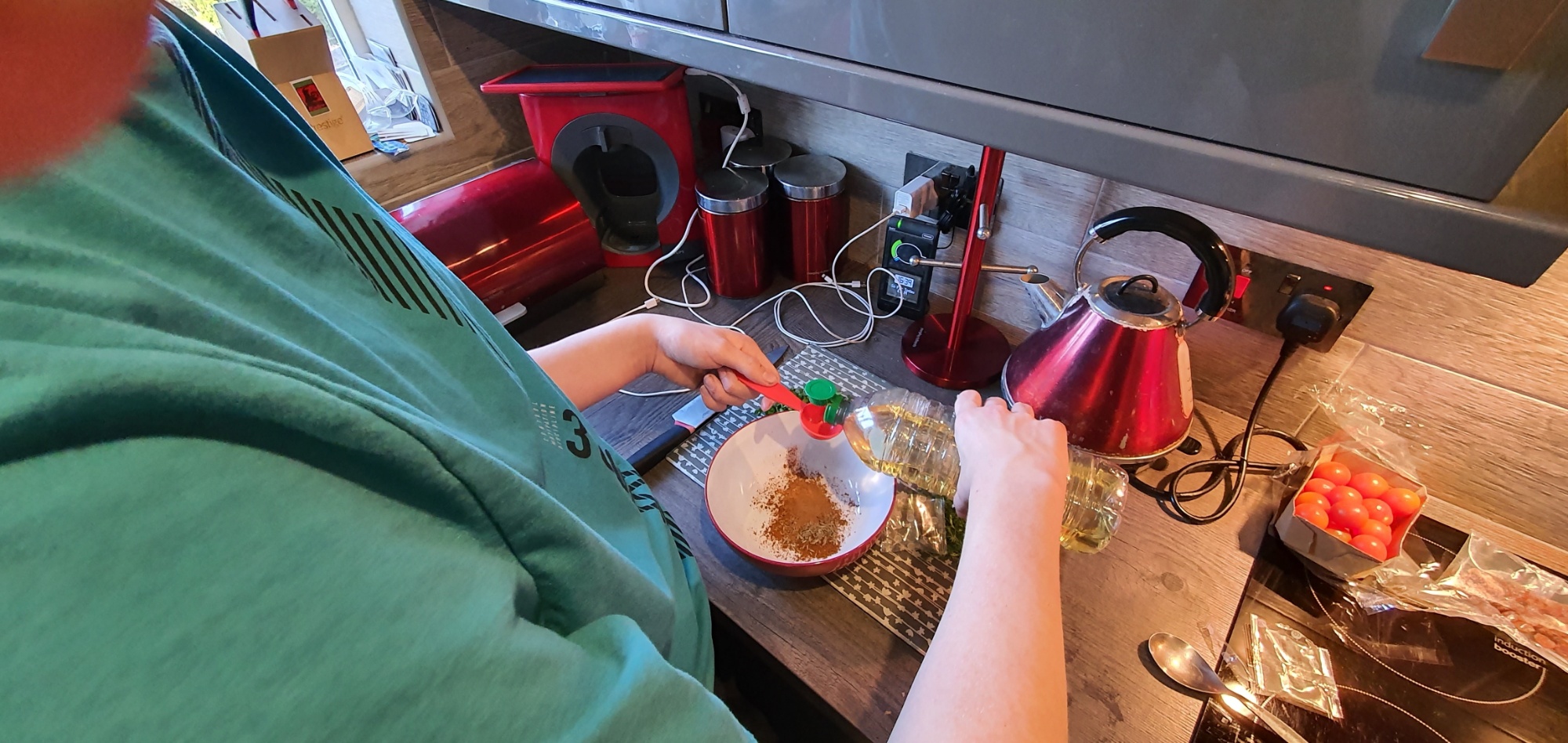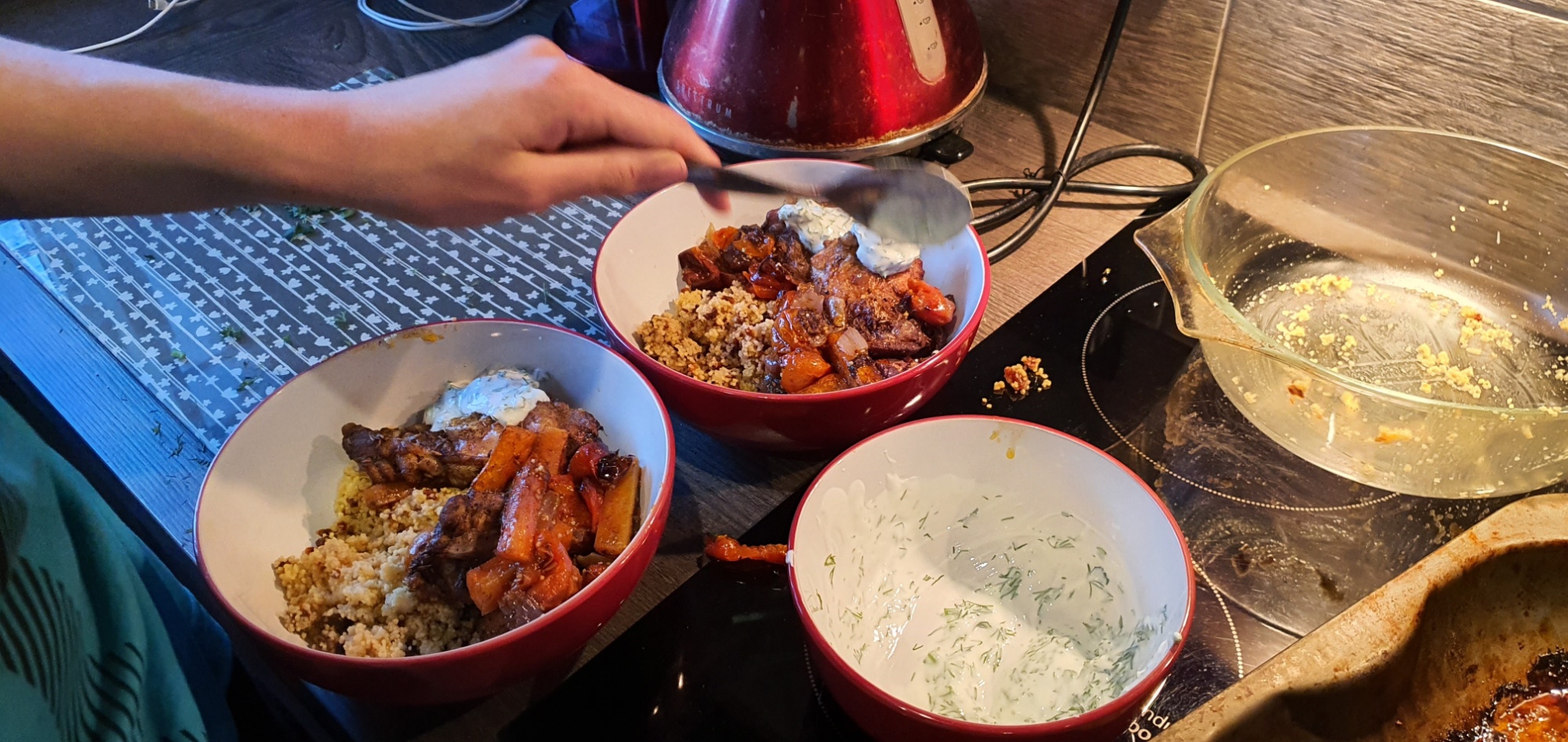 Georgie has been making sausage meatballs in tomato sauce.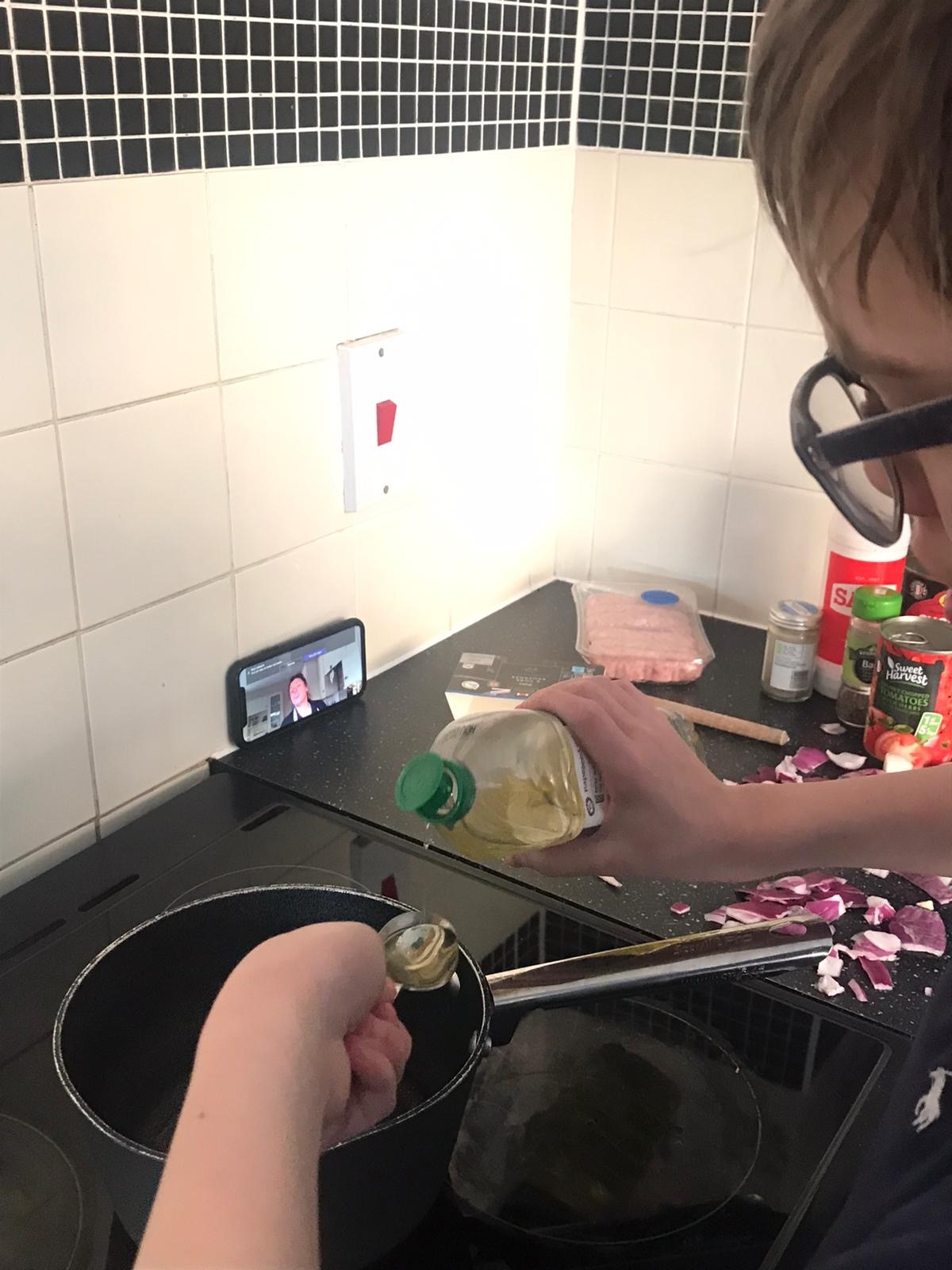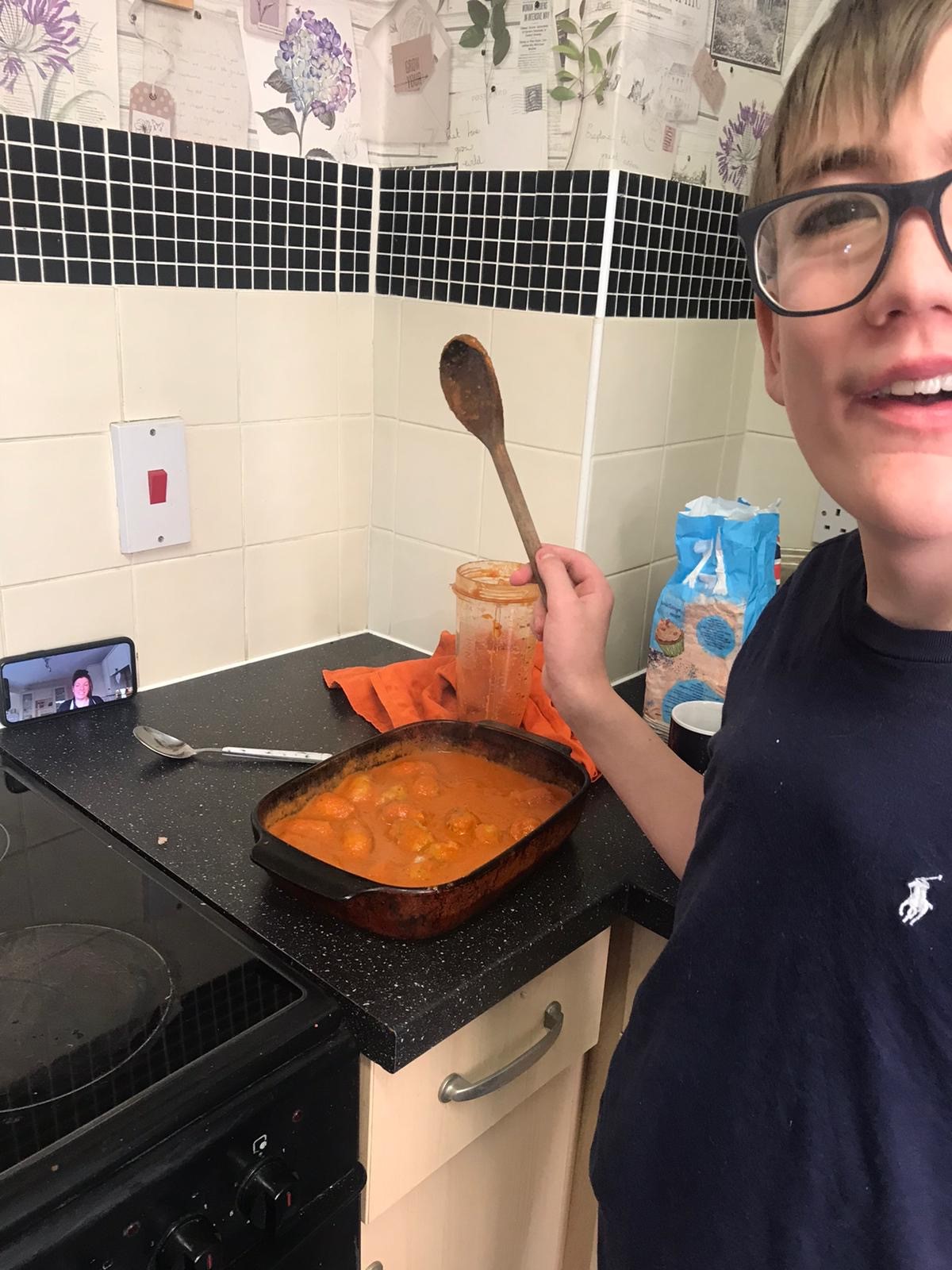 Alaster has been busy making lasagne. Here's two great 'before' and 'after' shots!
Connor has been making delicious brownies, Hannah has been making tasty potato gratin and Ethan has made some great bread twists!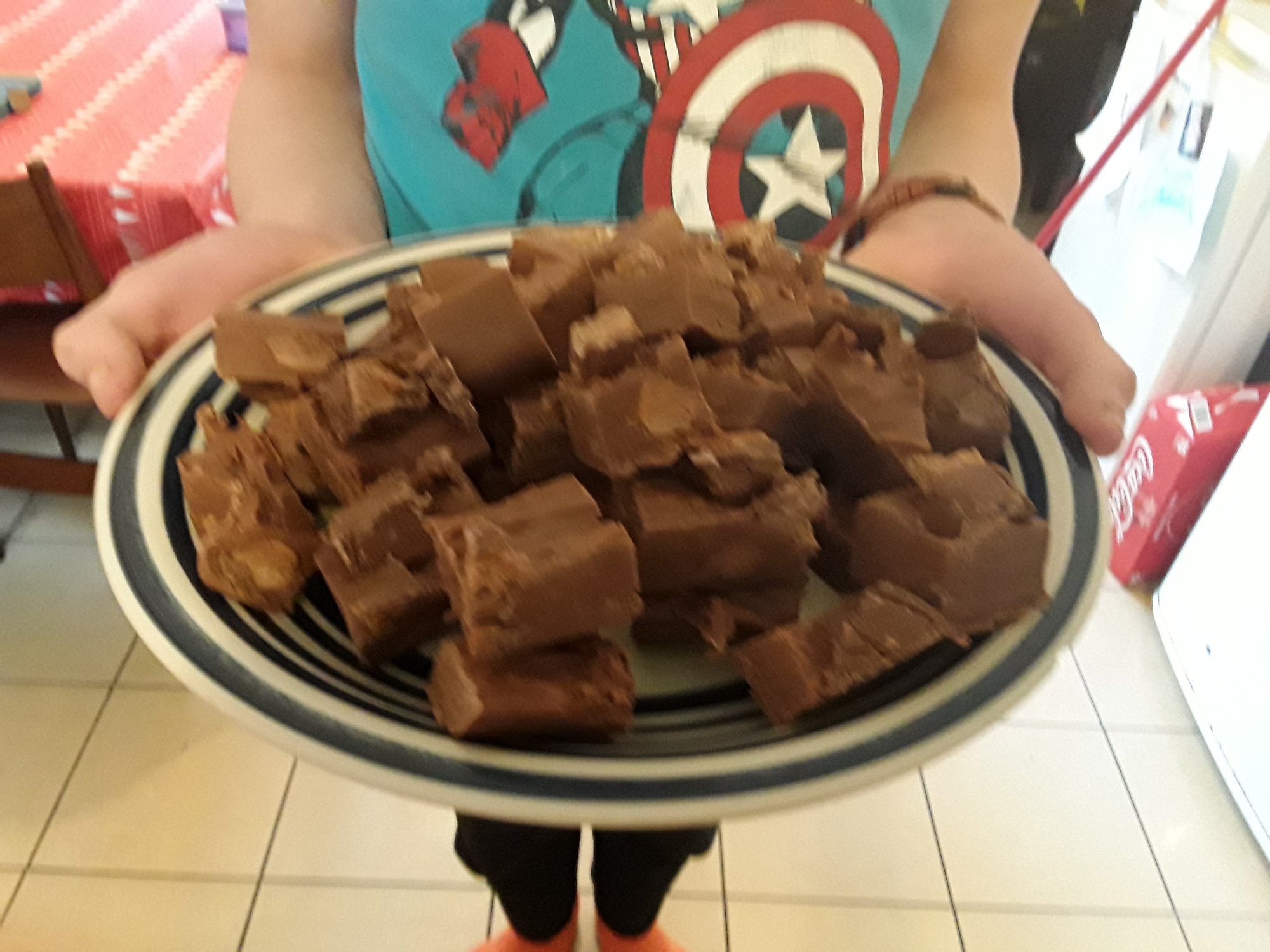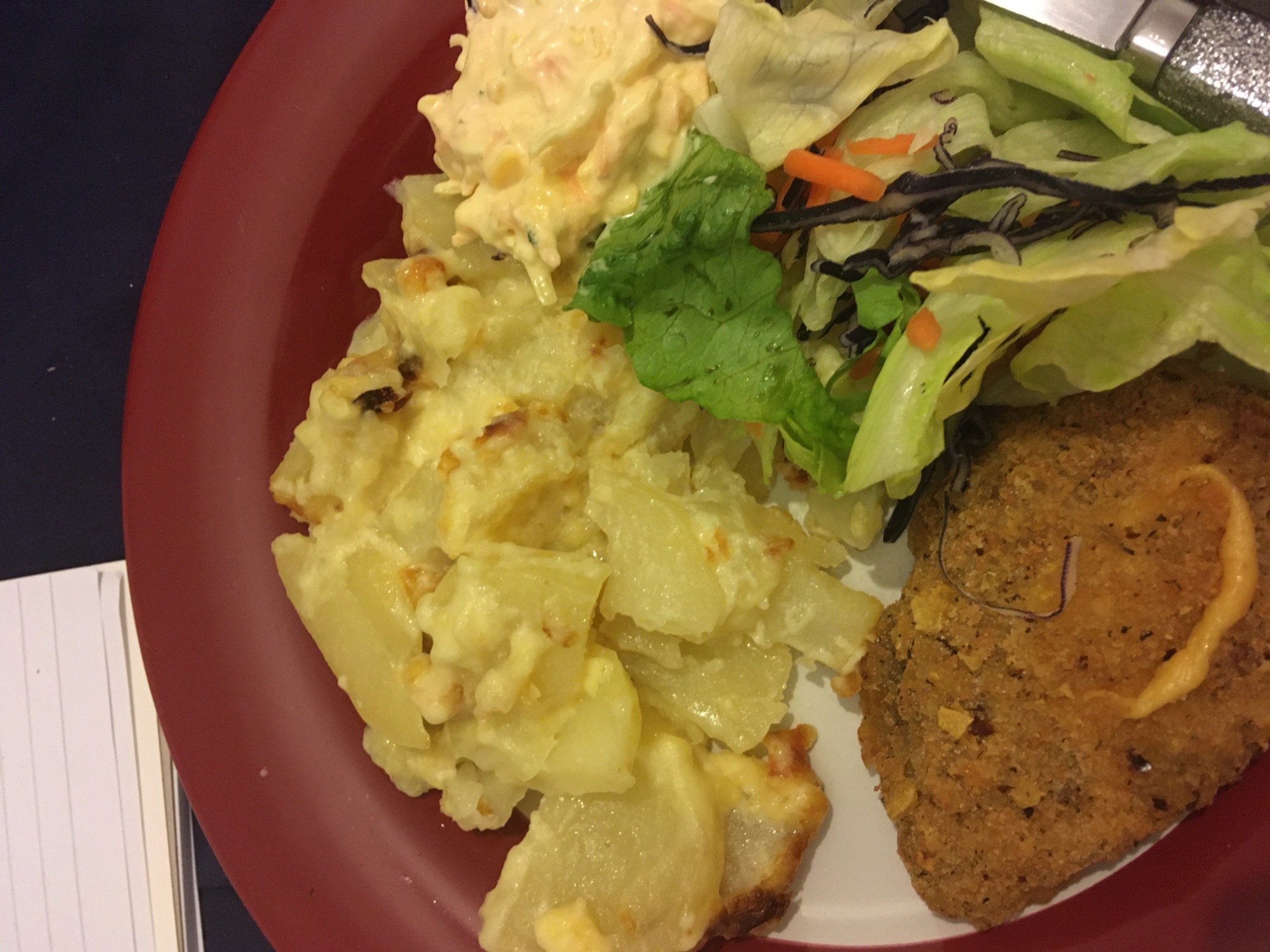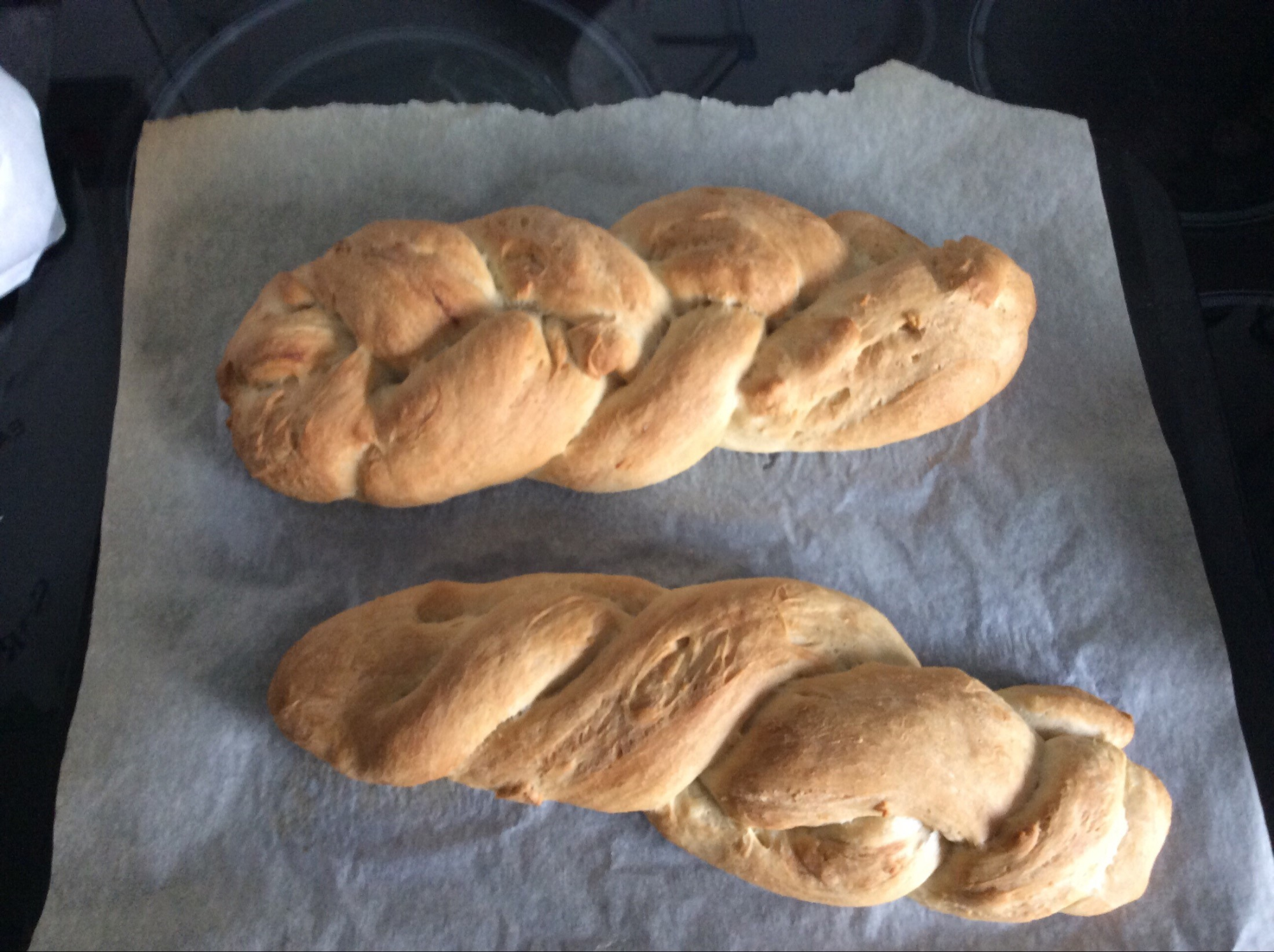 Ellie and Josh have been busy in the kitchen too!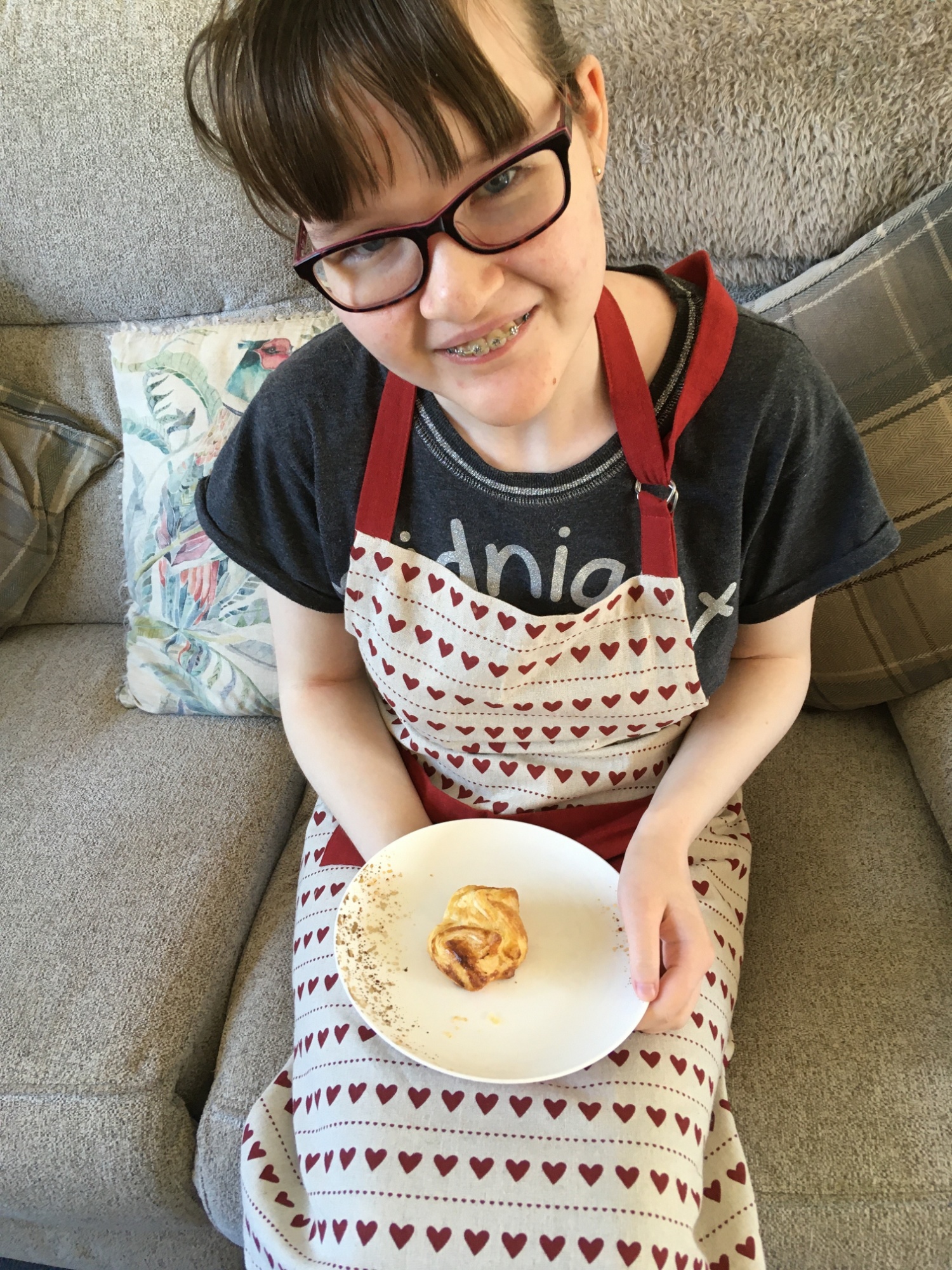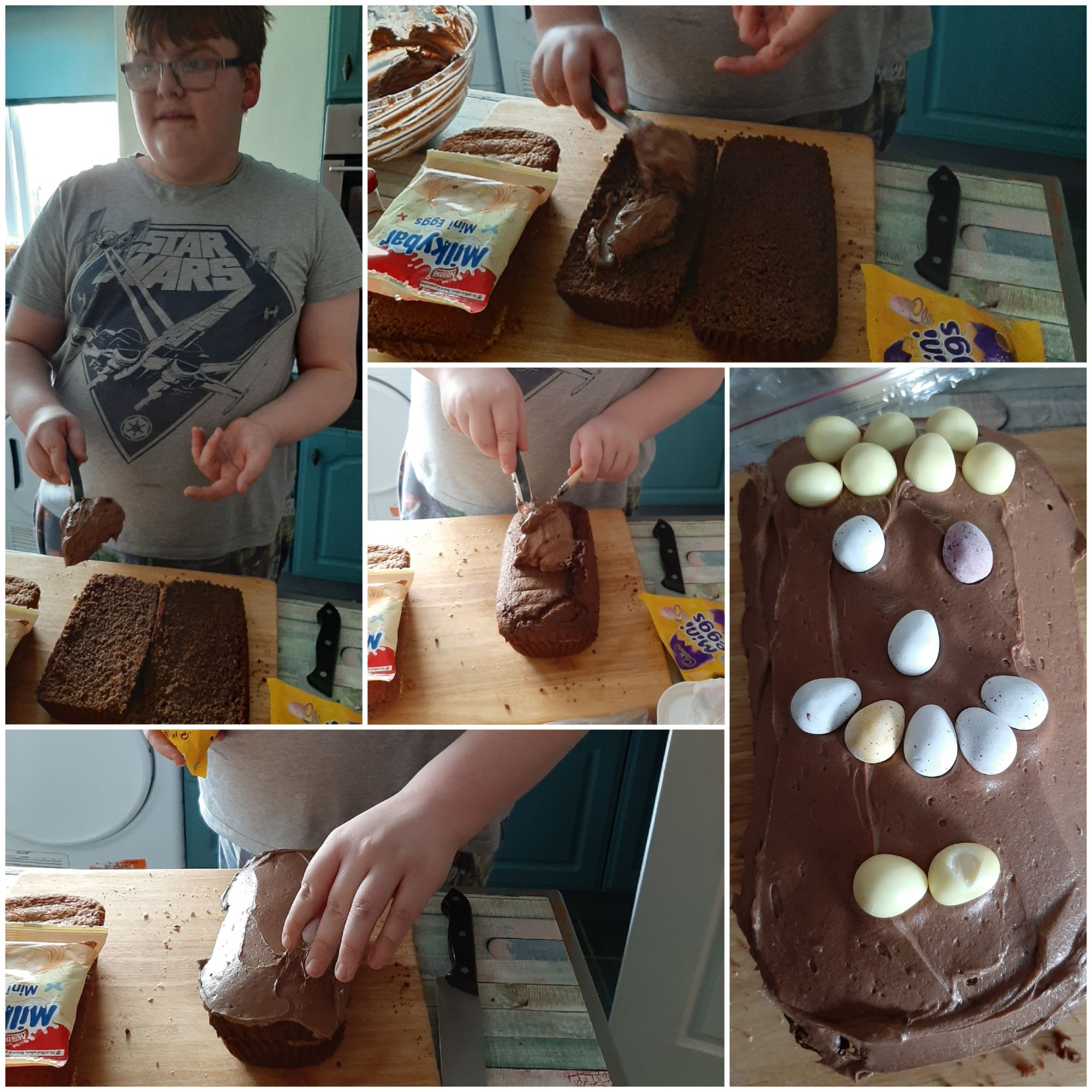 Josh has been busy again, this time, making a fruitcake from his Nanny's Be Ro Recipe Book.