Skills Builder Partnership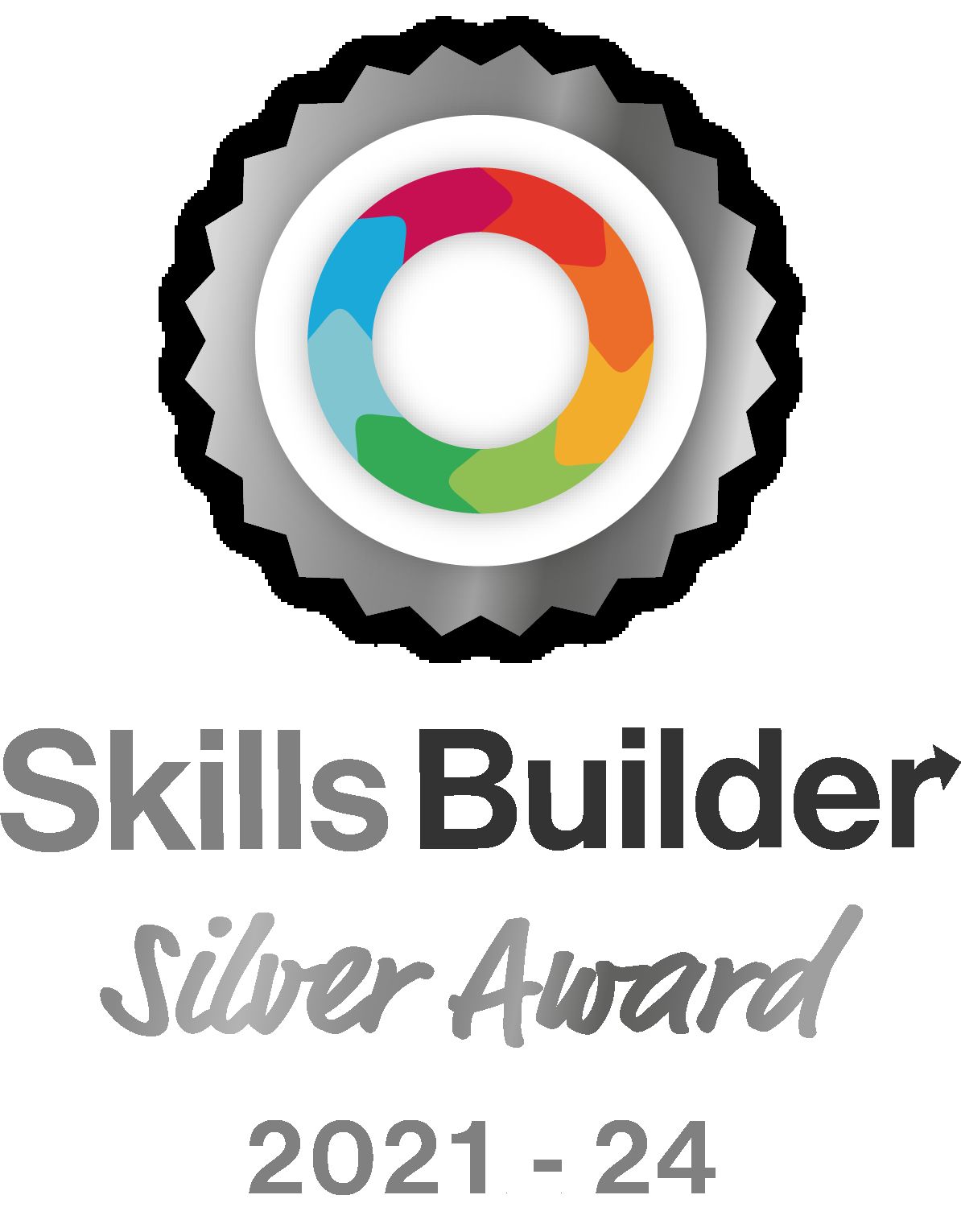 This year Medeshamstede Academy has joined the Skills Builder Partnership which provides a universal framework launched to bring 8 essential skills into schools and workplaces. It provides a common language for use in the worlds of education and employment.
The framework offers employers, employees, and young people a common approach to develop and describe the transferable essential skills which 'almost everyone needs to do almost any job.' It enables employers to identify these skills in candidates and employees and supports individuals to build them in incremental steps; beginning with key stage 1 through to our key stage 4 pupils.
The Essential Skills Taskforce members are: Business in the Community, Careers & Enterprise Company, the CIPD, CBI, EY Foundation, the Gatsby Foundation and Skills Builder Partnership.
The Skills Builder Universal Framework provides a common language of eight essential skills for:
Listening
Speaking
Problem solving
Creativity
Staying positive
Aiming high
Leadership
Teamwork
Building upon its success within education the Universal Framework will for the first time provide both educators and employers with the confidence that they can develop and assess the right skills in the right way.